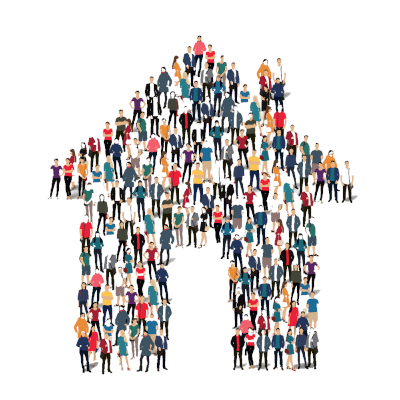 3CHA offers a range of supported housing projects in the North-East of England, Lancashire and the West Midlands.
These provide good quality, safe homes for homeless individuals with support needs arising from their circumstances, such as mental health issues, drug/alcohol dependency, domestic violence or refugee status, and are operated in partnership with locally-based support specialists.
We are pleased to take referrals for these services from statutory bodies (social services, housing departments, police, probation), the NHS, voluntary organisations, community groups or individuals.
We currently have accommodation in the following local authority areas:
South Tyneside
Birmingham City
Chorley
Preston