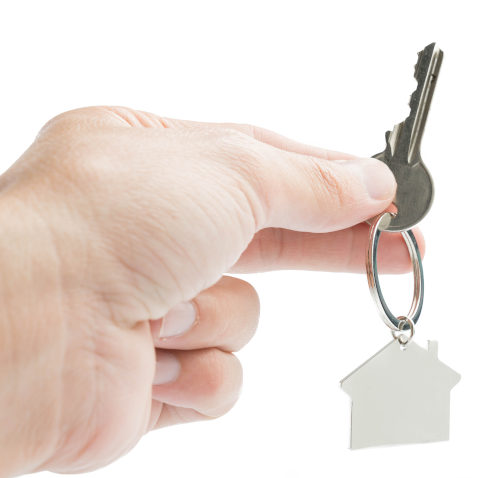 Welcome to the home of 3CHA, a 21st century social landlord for 21st century customers.
Our aim is to provide high quality modern homes, effectively managed and maintained to the highest standards, while offering residents the chance to manage all your business with us quickly and conveniently, using the internet and your phone, allowing you to get on with more important things.
However, in another way we aim to be a very old-fashioned type of housing association, because we don't see homes as simply four walls and a roof; we want to provide houses for people to act as a springboard in other areas of their lives.
We believe that secure, good quality, affordable housing provides a real foundation for people who seek to improve their lives in other respects – work, education, prosperity – and our aim is to offer that opportunity.