About 3CHA – What We Do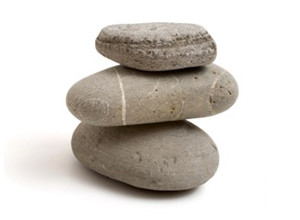 3CHA was founded by a group of dedicated social housing professionals, with the aim of to providing modern affordable homes for families and individuals.
We want to offer people high quality homes in a stable environment that will provide a springboard for them to develop and enhance their lives in other ways, allowing them to pursue education, careers and prosperity. For this reason – unusually for housing associations – we offer residents the right to buy their own home, as and when they are able and we do so for all of our properties, unless a local agreement with the council does not allow this.
3CHA is also committed to pursuing sustainability and to ensuring our activities have the smallest feasible carbon footprint; we regard this as part of our overall commitment to social justice, in the spirit of traditional housing associations. Where we are not traditional is in our intention to provide a service to residents that lets you communicate with us and carry out all your business on-line, or through your phone. This lets you take care of day-to-day matters at your own convenience, where and when it suits you.
Management
We are run by a small, highly experienced, team with many years of practice in social housing, led by the founders of 3CHA, and backed by a board comprised of professionals with experience in housing associations, development, executive management and IT, with many decades working at the highest level in public and private sector housing organisations.
For the day-to-day management of our properties, we utilise the services of –
our local authority partners at Milton Keynes Council for houses within Milton Keynes
nationally-regarded property specialists Mears for homes elsewhere
a range of specalist supported housing organisations for our projects in the north-east of England and the West Midlands
Our Directors
John Callaghan
Tim Edwards