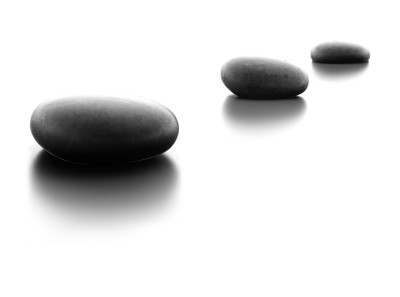 3CHA has established excellent working relationships with major financial institutions and uses innovative funding models for the delivery of its homes. We would be pleased to hear from developers, builders and local authorities who are seeking to find new and constructive ways to develop social housing in the future.
In particular, we are able to meet S106 commitments in a highly effective fashion, offering great flexibility and an uncomplicated procurement path, while providing good value for money to developers faced with the need to deliver social housing in difficult times.
As a registered and regulated RP, 3CHA is able to meet all the legal tests of planning legislation and we are fully compliant with all S106 status requirements.