3CHA offers a range of shared ownership homes at affordable prices.
What Is Shared Ownership?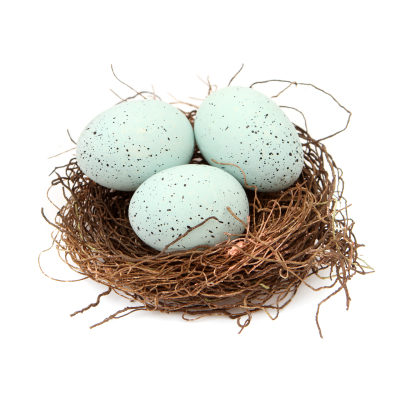 Shared ownership is a way for families and individuals to buy property a part at a time, paying a proportionate rent on the part you don't own.
It has the advantage of requiring a smaller loan (mortgage) and the combined cost of the loan payment and the rent will be noticeably less than the cost of buying it outright.
It's a great way of getting on the property ladder and, as time goes by, you can buy further shares in the home until it's all yours. At 3CHA, we will always encourage this and make it convenient for you to do so.